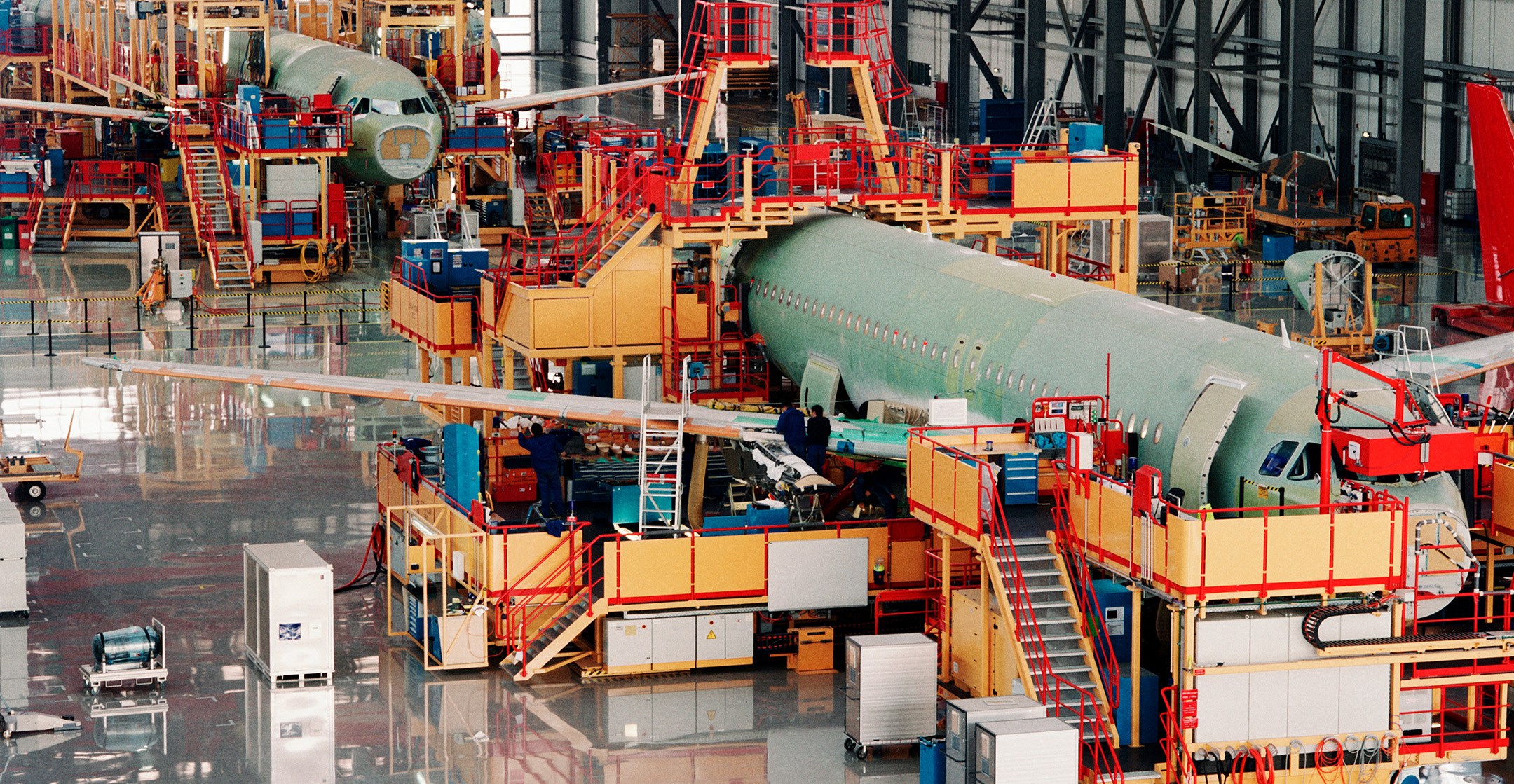 Aerospace
When durability and consistency are essential.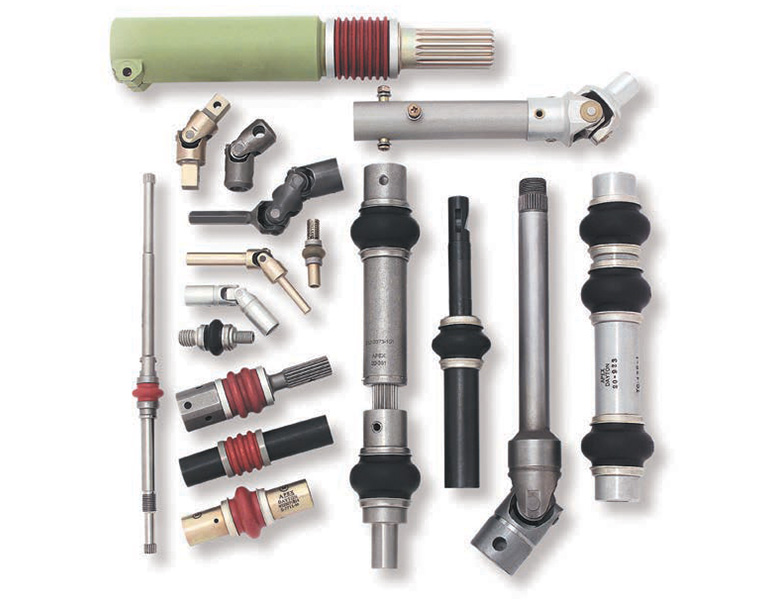 AEROSTRUCTURES
The APEX line of precision machined, industrial-grade fastener drive tools and Universal Joints have evolved into the brand of choice for all leading aerospace assembly and maintenance plants around the world. Key applications include:
Final Assembly
Aerostructures
Maintenance
Flyaway Hardware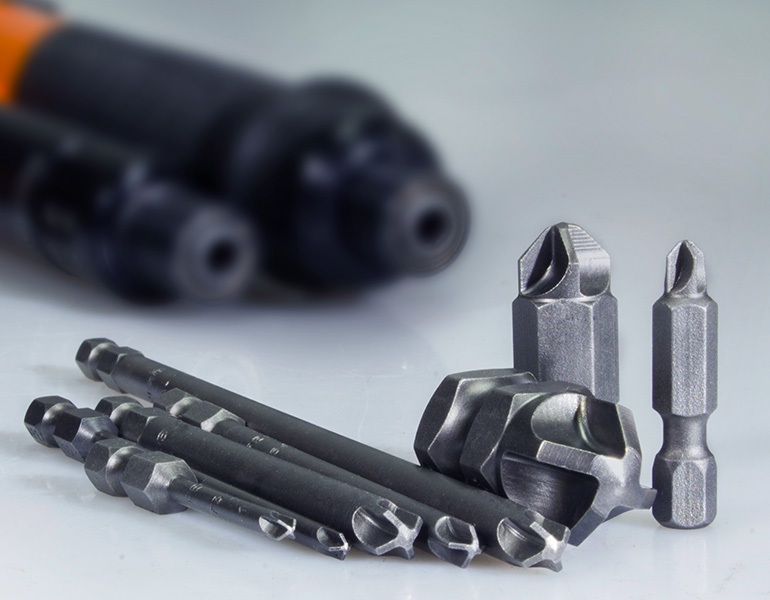 FLYAWAY HARDWARE
To optimize fastening operations, Aerospace companies demand drive tools that are durable, reliable, and high precision. Whether it is an assembly operation or an MRO application, significant cost savings and productivity enhancements can be realized by using fastening tools that last longer, fit better, and offer a superior return on investment.