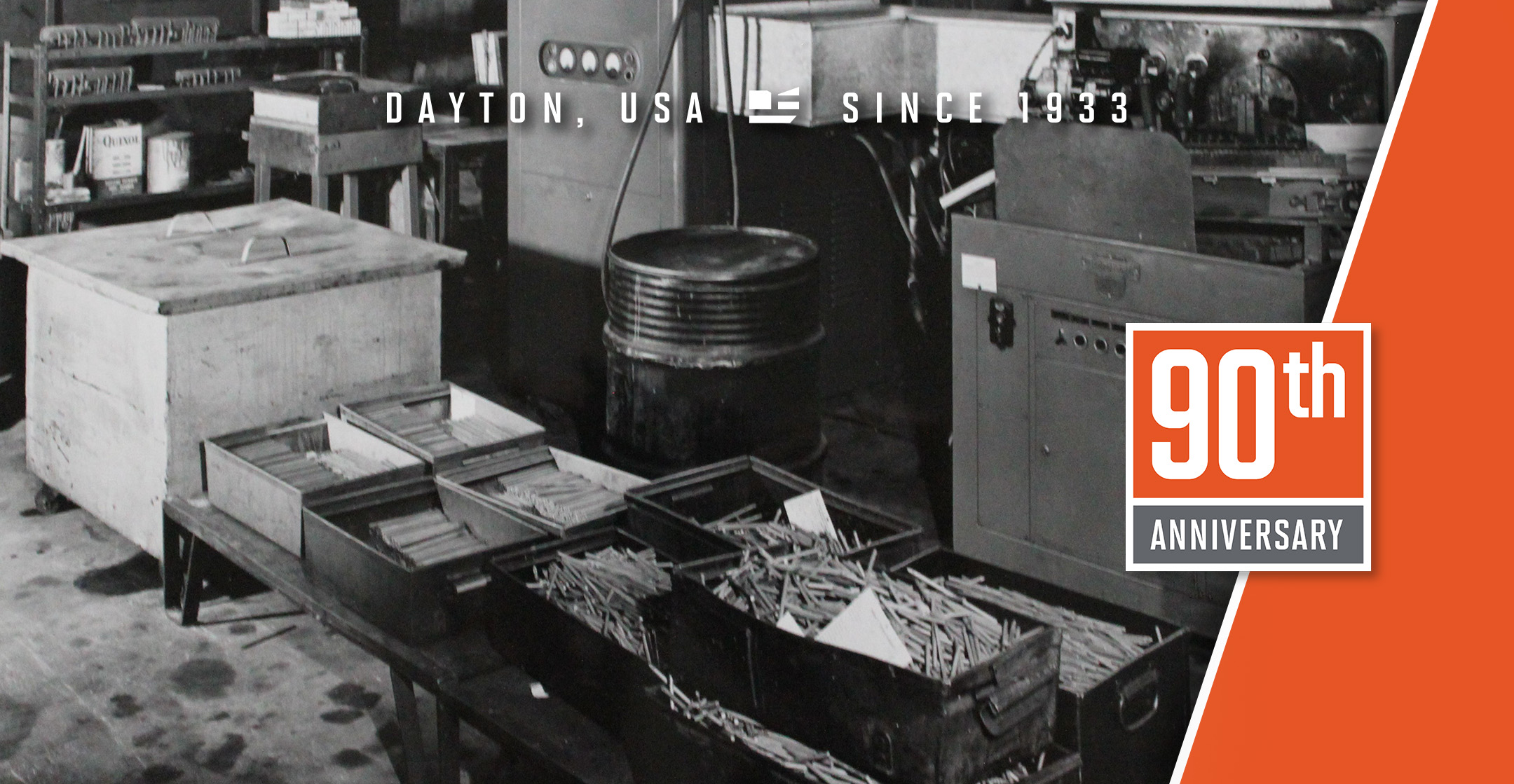 Tools to take on the most
demanding operations
for 90 years
Revolutionize Your Operations: Innovative Solutions for Enhanced Efficiency, Productivity, and Safety
Apex Assembly & Fabrication specializes in delivering solutions that optimize your operations, boost productivity, and prioritize safety. Whether you're seeking a ready-made solution or a unique, custom-designed tool that stands out from the rest, our team is dedicated to supporting your product development and business growth. With a strong emphasis on efficiency and safety, our solutions are designed to enhance user experience and streamline processes. While our expertise spans various industries, some of the sectors we cater to include: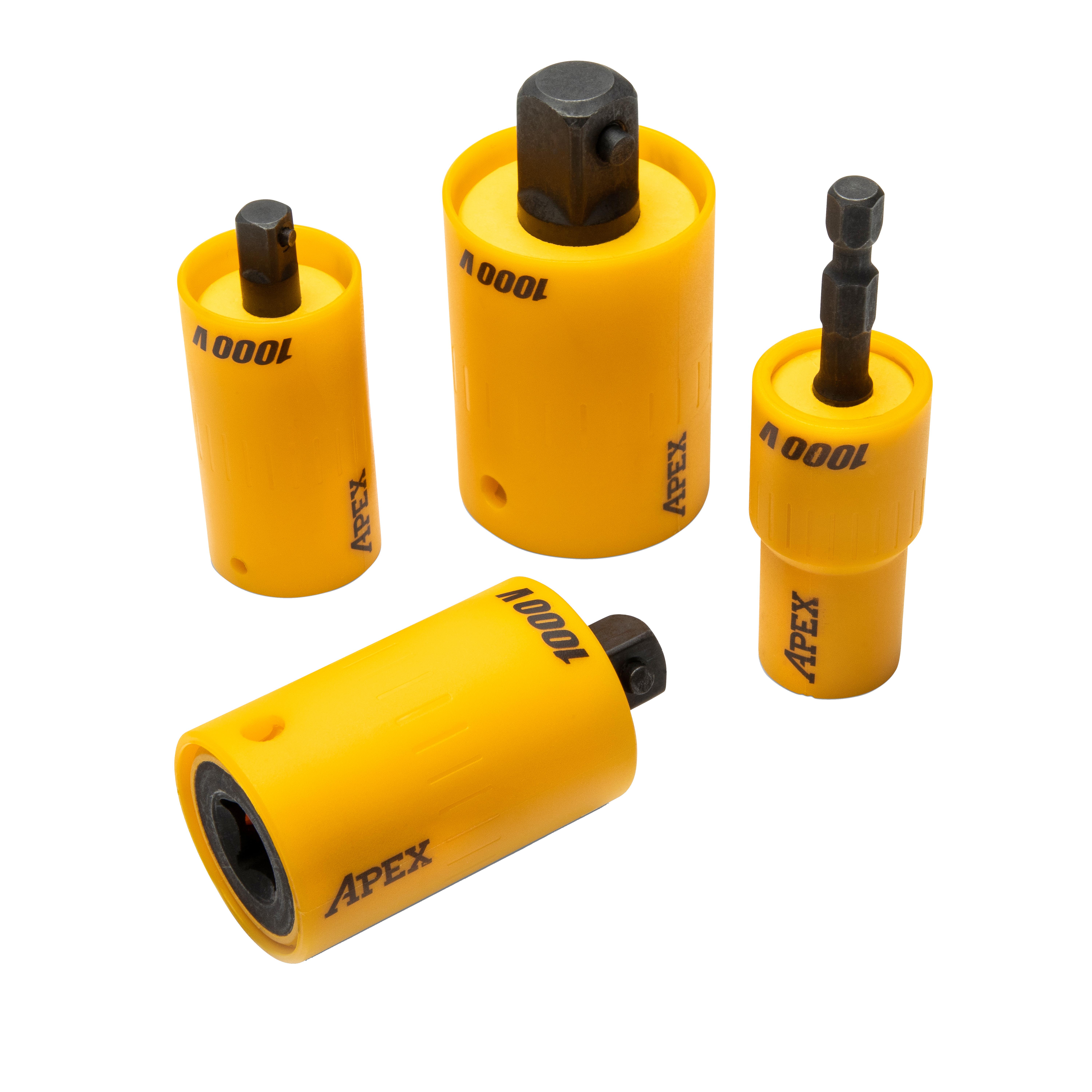 New EV Solutions
High Voltage Isolated Assembly Solutions
Enhance your E-Mobility and assembly operations with Apex's comprehensive range of insulated and isolated products.

Featured Solution
APEX u-Guard™ Tools
Protection | Safety

Improve operator safety while minimizing marring, scratching, and damage with u-GUARD™ covered tools.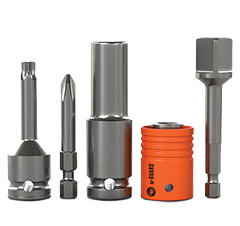 Obtain a plant walk focused on optimizing your plant's workflow by evaluating your fastening applications and usage.