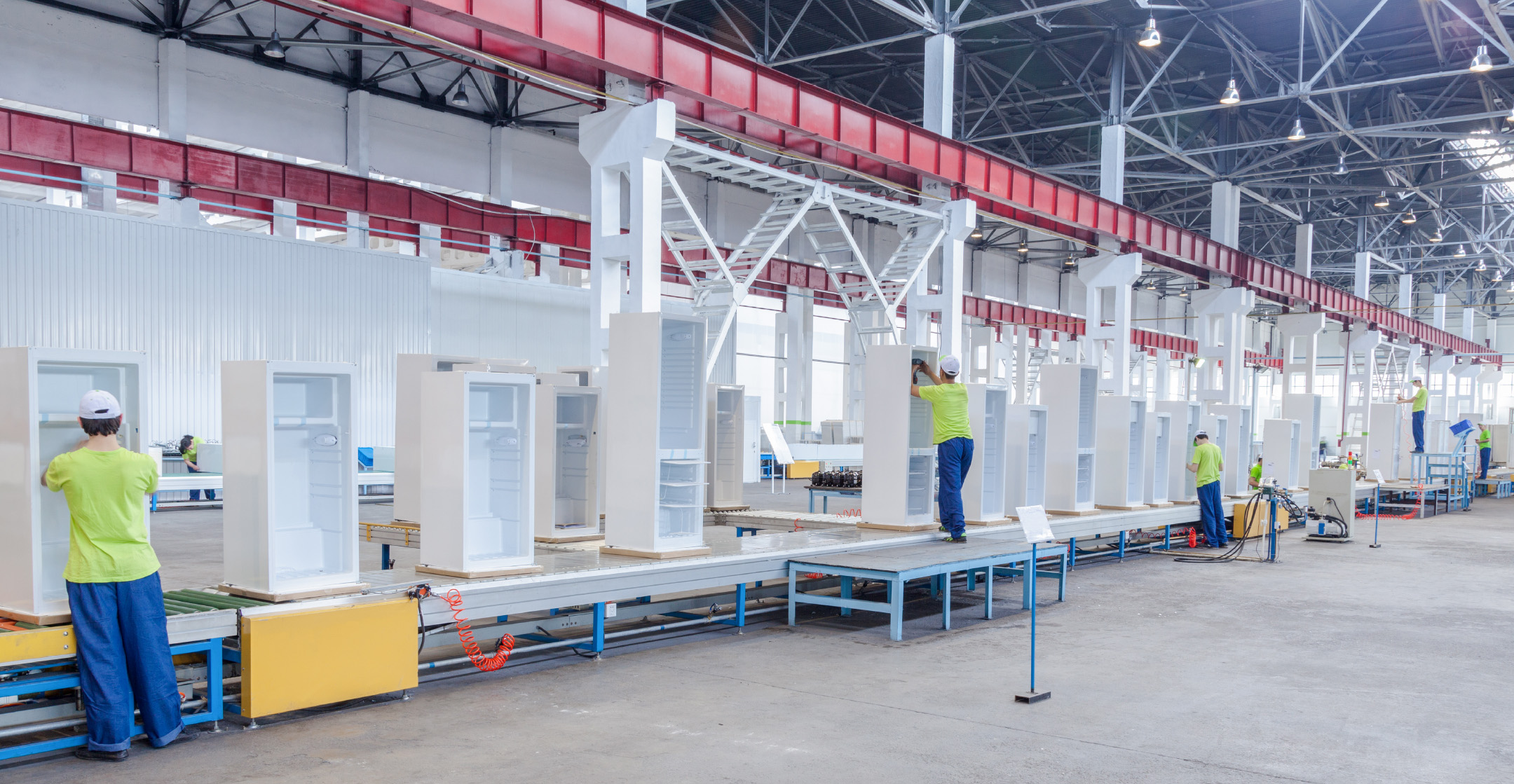 Appliance, Electronics
& Industrial Assembly
Industrial manufacturing requires consistency and precision when executing high-volume work. Discover the tools that deliver and perform every day.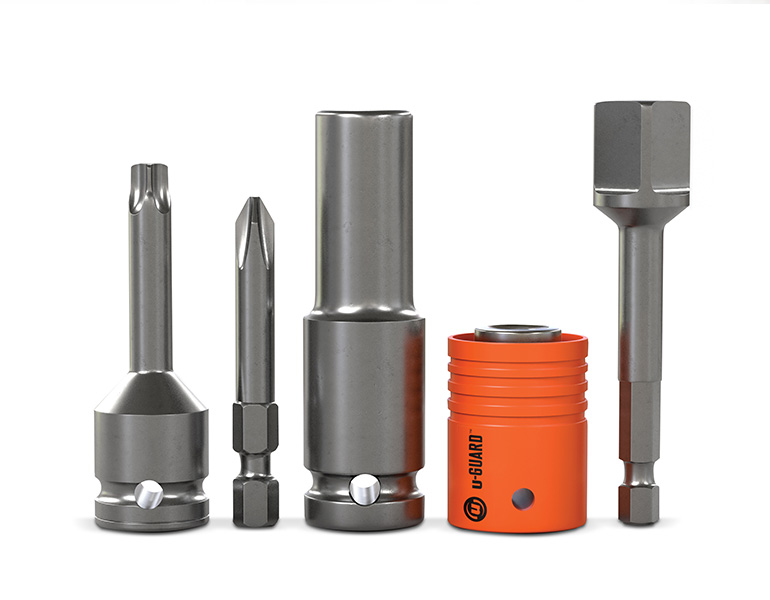 Optimize consistency and precision to meet the demands of high-volume manufacturing processes.
General manufacturing requires precision fastening tools. We take pride in our capability to provide customers with innovative, robust tools that increase productivity, operator efficiencies, and operator safety. Key applications include:
General Assembly
Industrial Plant/Maintenance
Appliances
Electronics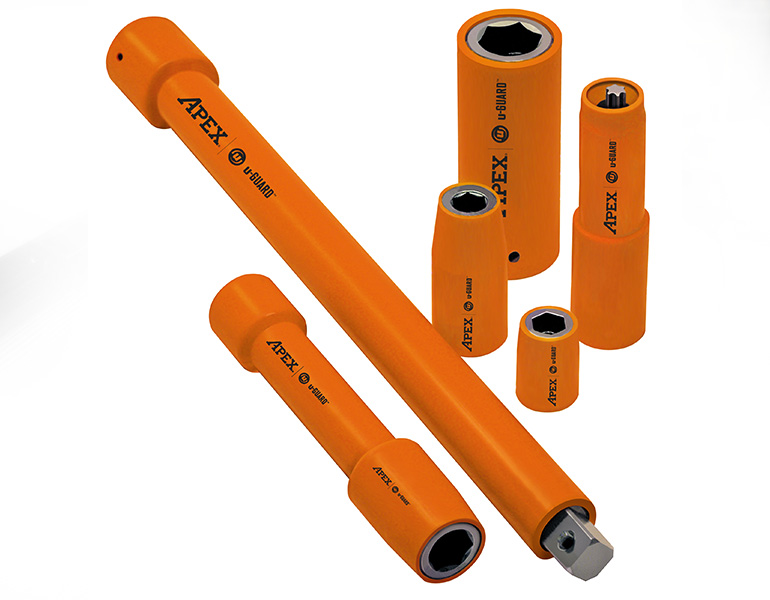 Precision-Machined Tools with Unmatched Tolerances.
Apex quality begins with our superior raw materials. Our tools are machined, not forged, which produces consistent, precision-fit tools that have the tightest tolerances for straightness and concentricity in the industry.