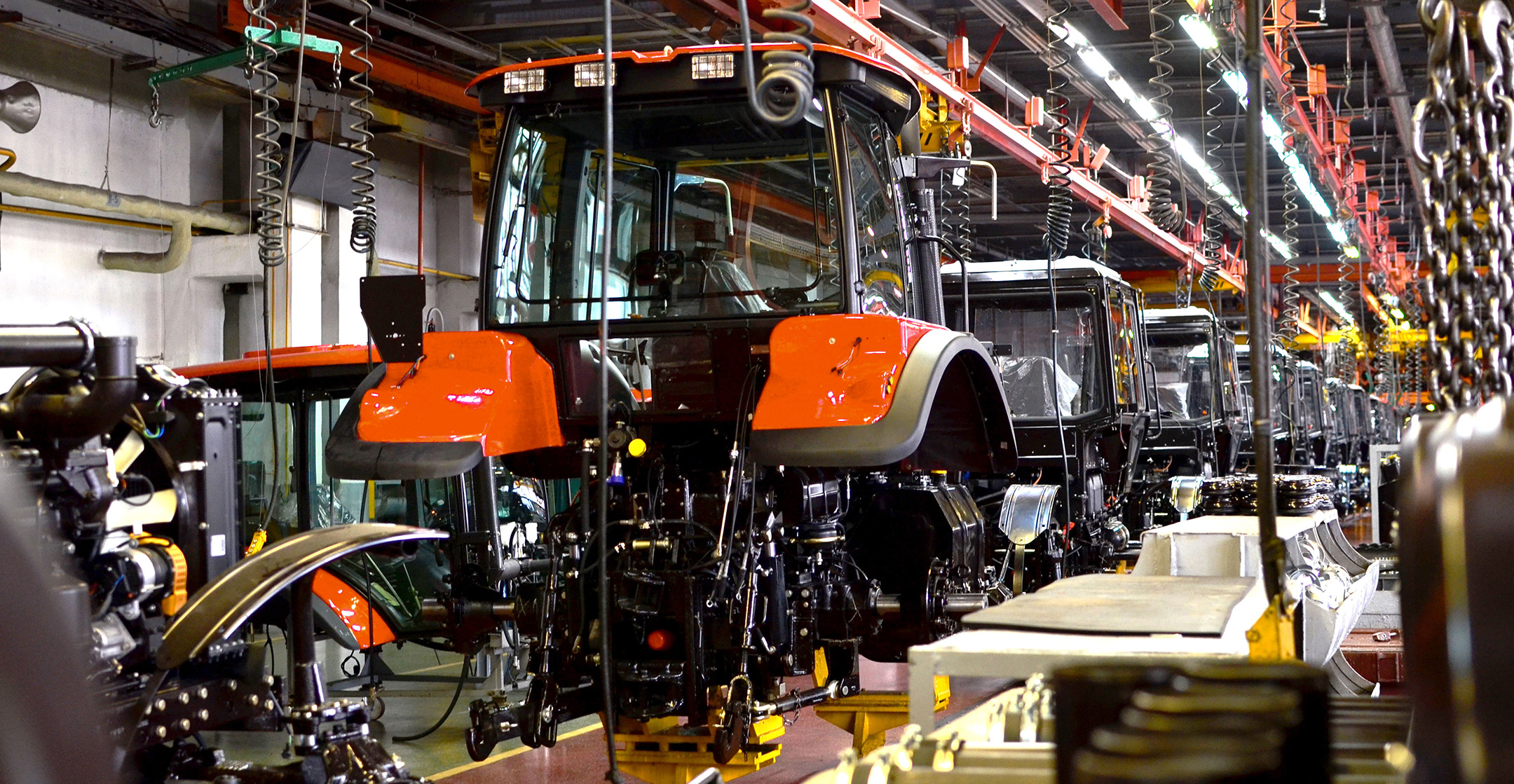 Agriculture & Off-Road Assembly
Powerful machinery built with the toughest tools.
Durable Tools: Ensuring Performance and Dependability
Agriculture and off-road equipment assembly plants rely on Apex for their dependable assembly tools and error-proofing solutions. Our tightening tools offer the performance and versatility necessary for the production of heavy-duty farming equipment, tractors, and combines. Key applications include:
Farm Machinery & Lawn
Lawn & Garden Equipment
Off-Road Assembly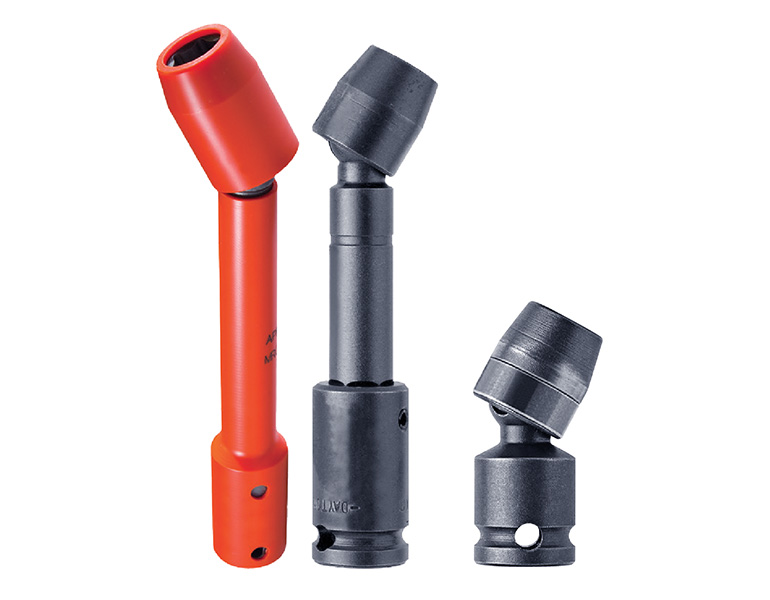 Tough Tools that Run True, Perform Better and Last Longer.
Our tools are designed to be durable, efficient, and accurate, ensuring superior performance and longevity.