Foundry & Metalworking
When you need precision and quality in foundry and metalworking, get the tools that deliver with consistent performance and durability.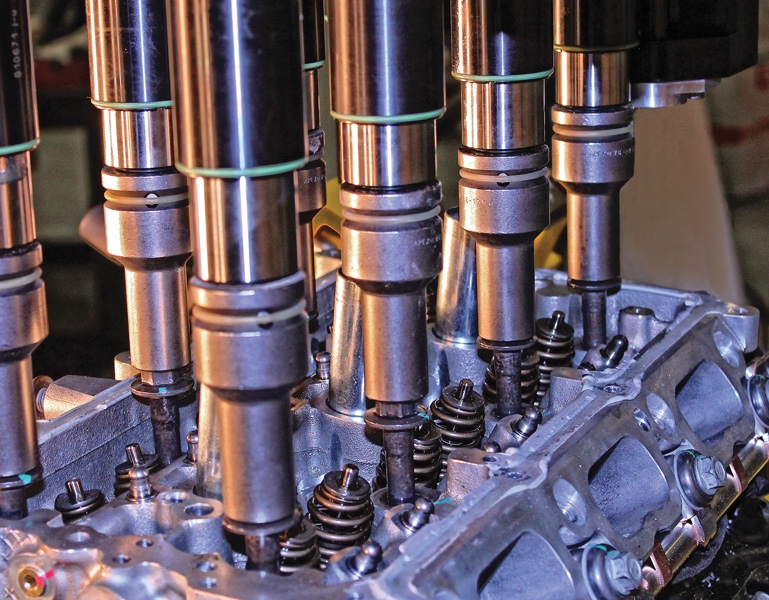 CASTING
Fettling, Casting Cleaning, Removal of Runners & Risers, Seperation of Casting / Mold.
APEX is the global leader in industrial fastener drive tools and has been the trusted name for the most demanding industrial applications for more than 80 years. As the leading innovator in industrial-grade screwdriver bits and bit holders, APEX products can be found in the most challenging production environments. If you have invested money in quality tools, you need to know that your screwdriver bits will deliver the performance you require of them. APEX manufactures bits for the aerospace, automotive and other industries where reliability is key. Day in and day out, you'll find APEX bits hard at work in some of the world's busiest manufacturing facilities.